5 tags
4 tags
8 tags
9 tags
11 tags
9 tags
6 tags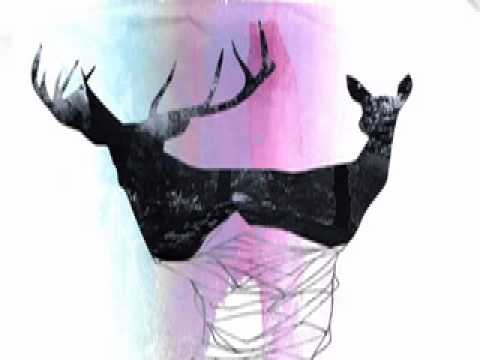 9 tags
7 tags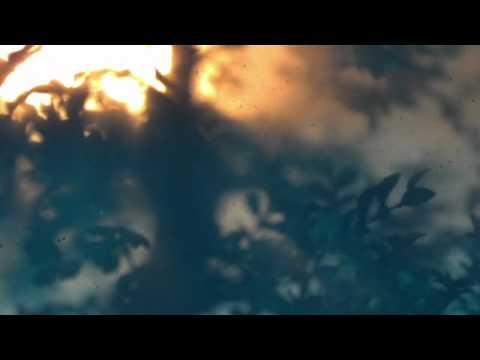 7 tags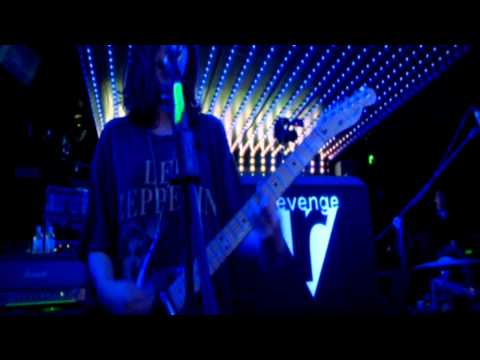 8 tags
13 tags
7 tags
Captain Cuts' remix of Grouplove's debut...
10 tags
9 tags
9 tags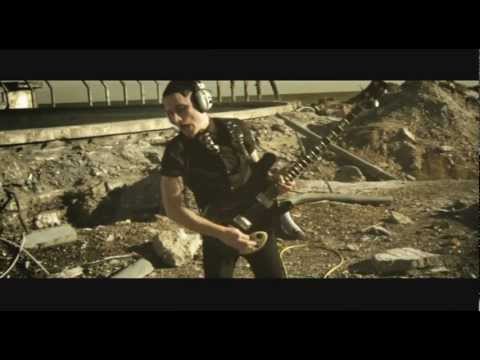 8 tags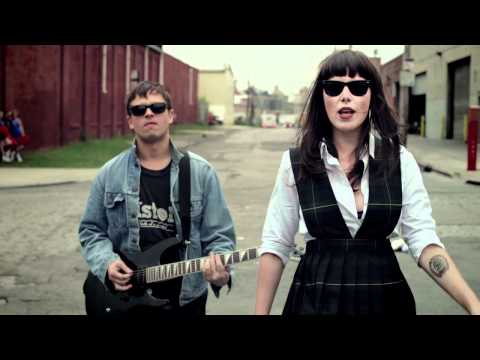 9 tags
Three bands who deserve to blow up bigger
….
12 tags
Watch
Fixers - Amsterdam Fan of The Beach Boys? Love Animal Collective? Get yourself a fix of Fixers then - the Oxford psychedelic warriors are the next to take up the torch. Amsterdam is a slick track that treats the listener to warm comfort. Like the embrace of a hot water bottle on a cold day.
6 tags
James Blake comes second in BBC Sound of 2011
Well done to him for coming second. Awkward interview with Victoria Derbyshire for James Blake though, wasn't it? [Victoria plays a bit of 'Limit To Your Love'] Victoria - "That music is officially described as Dubstep." James - "I wouldn't say that it's Dubstep."  V [interrupting] - "Right so on that track you were on the piano. You...
12 tags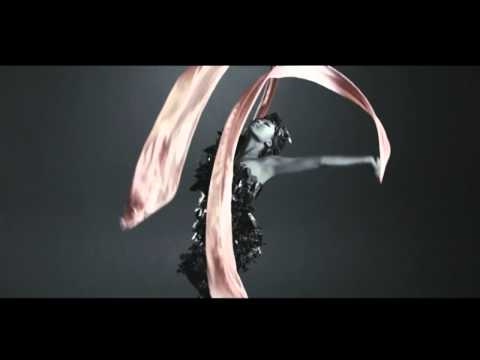 8 tags
10 tags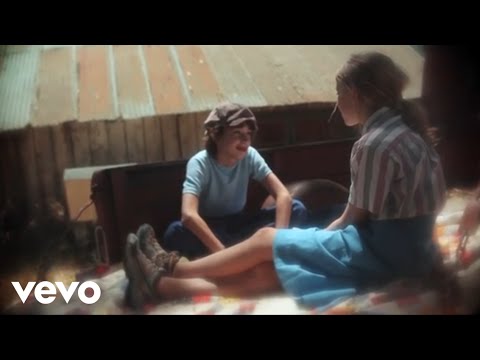 9 tags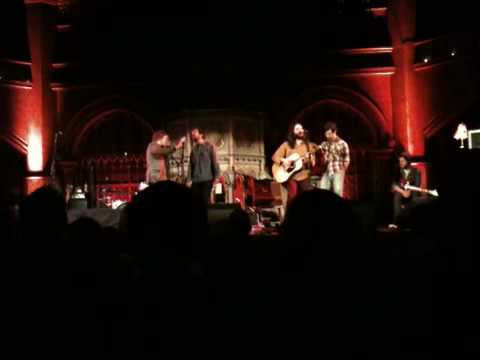 9 tags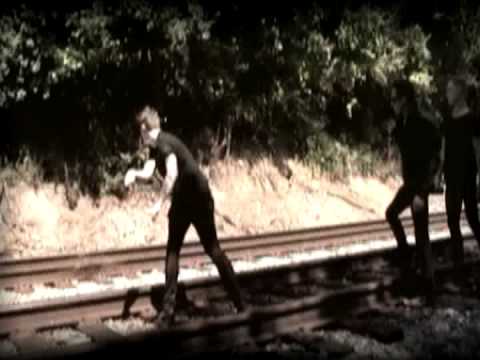 5 Tips for 2011
In descending order.
5 tags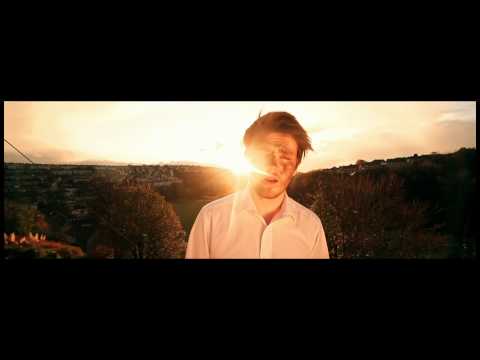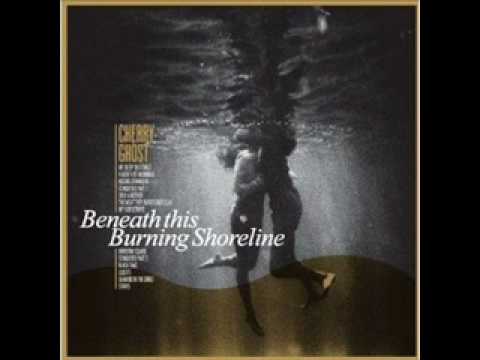 6 tags
6 tags
Watch
The truth.  Hurts.
5 tags
8 tags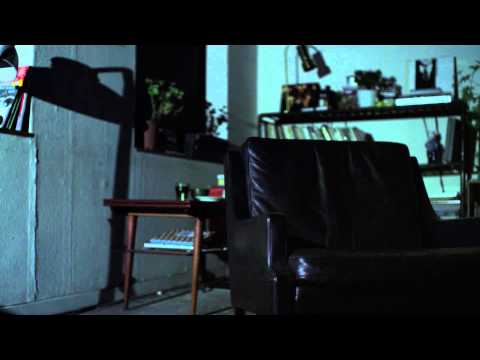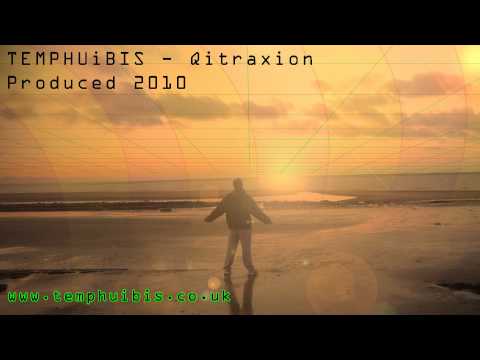 7 tags
The tale of Denmark Street
   A lone man exits from Tottenham Court Road tube station. In his early twenties, a rugged face, an untamed beard, a guitar strapped to his back, he walks along dreaming of a place. A place where every shop has a thousand instruments. Amplifiers, guitars and bass' line the walls of some shops. In others, middle-aged men drool over guitars even older than themselves. People sit outside cafés...
12 tags
This weeks single reviews (29th October)
Delta Spirit - Bushwick Blues    Like a hurricane in your ears, this single arrives with a thunderous bluesy riff. The continuous driving electric guitars in Bushwick Blues follow; building into a climax with Matt Vasquez's screeching vocals bleeding into a dramatic guitar solo. A blissful, electrifying piece of music from the heart of California.   Brandon Flowers - Only the Young    The rest of...
12 tags
This weeks album reviews (29th October)
Kings of Leon – Come around Sundown   Managing to avoid relaxing in the realms of commercial smash hit Only by the Night, the band has successfully changed their style again. The group has managed to tweak its sound several times over and they still remain utterly true to themselves. The Kings are still on top.   Manic Street Preachers - Postcards from a Young Man    Earnest, honest and refreshing...